YOUR TRUSTED COMMUNITY PHARMACY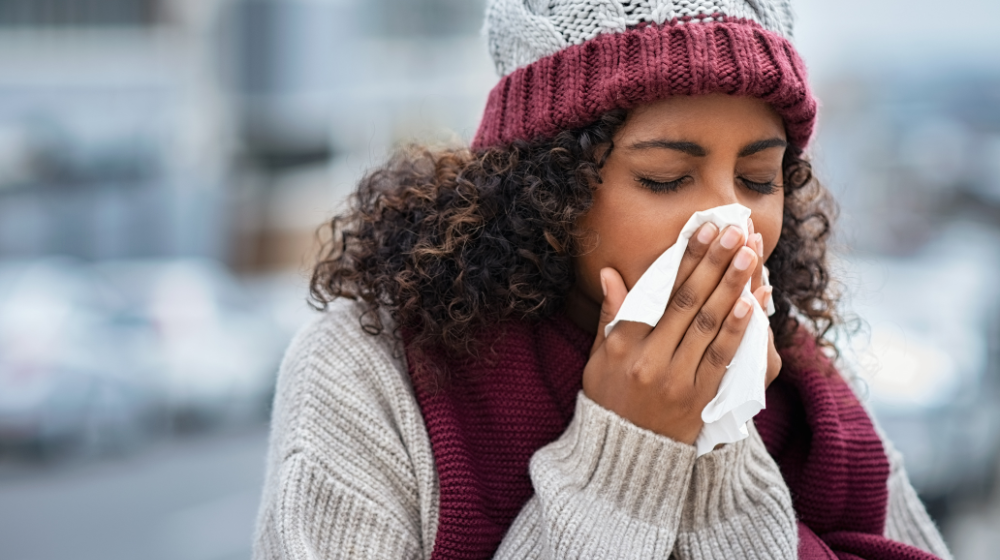 Common Ailments Service
What can we treat at our pharmacy?
BOOK NOW
Below is a list that gives examples of what Common Ailments we treat.:
Acne
Athletes Foot
Backache (acute)
Chickenpox
Conjunctivitis (bacterial)
Constipation
Dermatitis (acute)
Dry Eye
Haemorrhoids
Hayfever
Head Lice
Indigestion/reflux
Intertrigo/ringworm
Mouth Ulcers
Nappy rash
Oral thrush
Scabies
Sore throat/tonsillitis
Teething
Threadworm
Vaginal thrush
Verruca
If you live in Cardiff or are registered to a Welsh GP, you are eligible to access our Common Ailments Service.
With funding provided by the NHS in Wales, the list of what we can treat at Cyncoed Pharmacy is substantial. We pride ourselves in modern prescribing and offer NHS treatments in-store. If you're in search of treatment for Common Ailments in Cardiff, we're here to help you!
Visit Cyncoed Pharmacy in Cardiff for our Common Ailment Service
Book your appointment today OR JUST CALL IN!