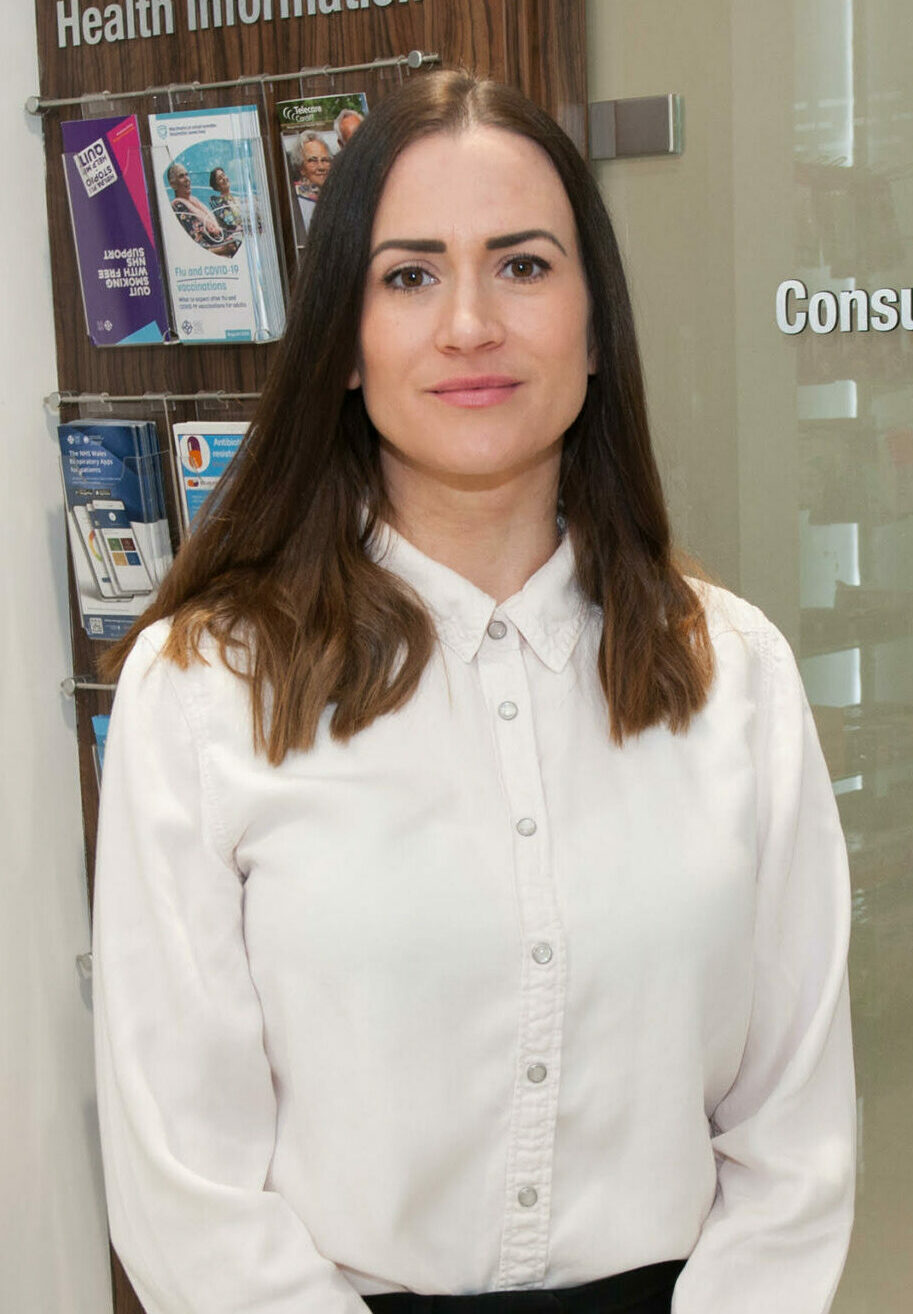 Mrs Hayley Jones
Hayley qualified as an Independent Prescriber in 2020 & has a special interest in the prescribing of oral contraception and emergency hormonal contraception.
Hayley runs Cyncoed Pharmacy Travel Clinic which patients and travellers can access for specialist travel advice and vaccinations, bookable through this website. She is able to offer the "Yellow Fever" vaccine if required.
Hayley is qualified under the Wales 'Common Ailments Service' to see patients for a significant number of medical conditions, and where necessary offer free NHS medication to treat them.
For suitable patients, Hayley provides a Chicken Pox vaccine service.