YOUR TRUSTED COMMUNITY PHARMACY
Cyncoed Pharmacy
Prescriptions
Prescription Collection
If you usually collect your REPEAT prescription from your GP, why not have Cyncoed Pharmacy collect it for you? When your prescription is ready, we will collect it from your GP surgery* and dispense it for you, ready for collection at our pharmacy within an agreed timescale. This is a FREE service.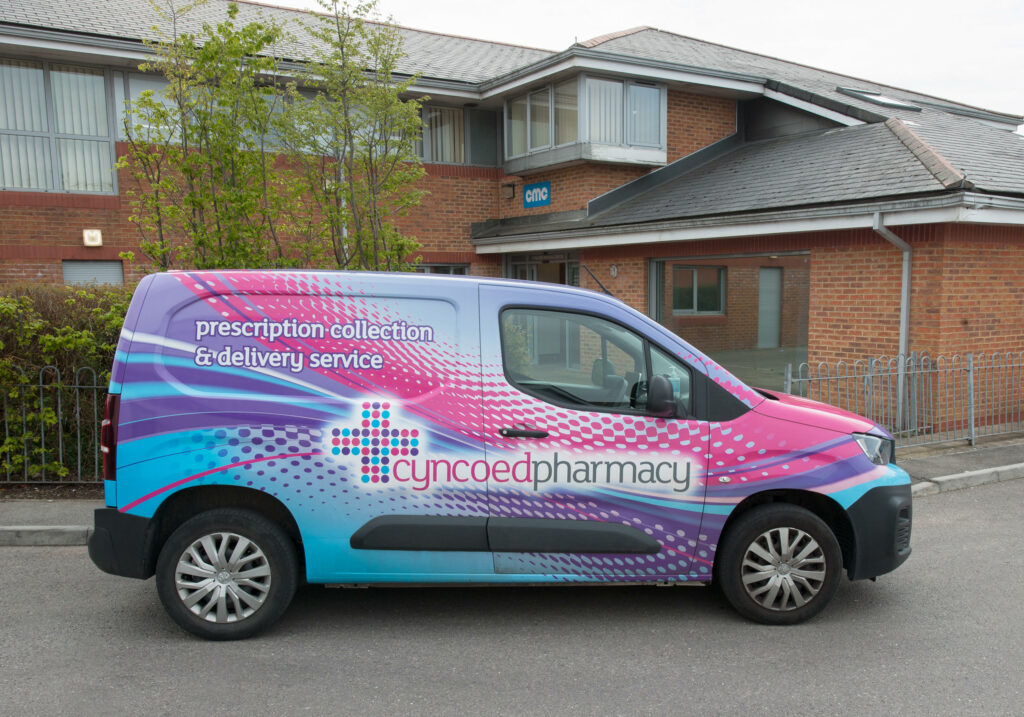 If you register with us for this simple & helpful service, all you will need to do is notify us within 5-7 working days* of you running out of your medication that you need a new prescription (specifying which items you need) and we will do the rest.
* 5 working days advance notice of your request is required for the following surgeries:
Cyncoed Medical Centre
Pontprennau Medical Centre
The Penylan Surgery
Roath House Surgery
Llanedeyrn Surgery
Llanishen Court Surgery
North Cardiff Medical Centre.
Seven working days advance notice is required for any other surgeries. We will travel a maximum distance of 2 miles to collect prescriptions. A list of surgeries all surgeries we collect from is available on request.
Prescription Delivery
We understand that some people require their dispensed prescription to be delivered to their home when it is ready.
Cyncoed Pharmacy has a Prescription Delivery van & employs local drivers. In addition to using the van to collect prescriptions from local surgeries, we also offer a prescription delivery service, which typically is used by people who find it difficult to get to the pharmacy to collect their medication, often because they are housebound or elderly.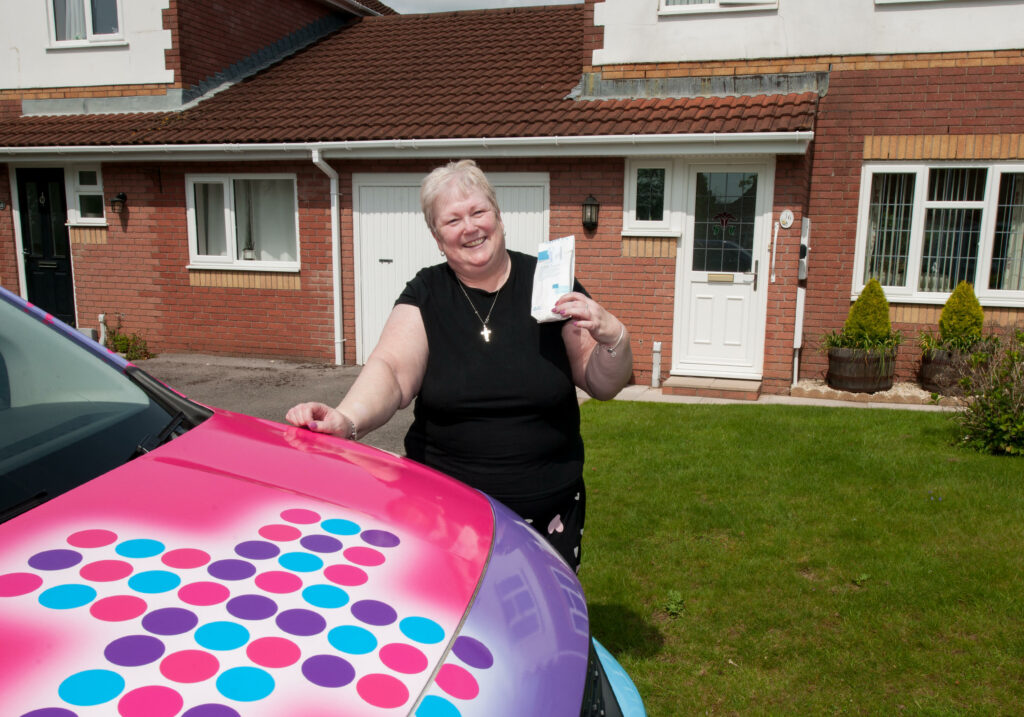 None of the costs associated with prescription delivery are funded by the NHS, so unfortunately, we have to charge for this service. It is a nominal annual fee paid per patient in a household, and this only goes some of the way to help us offset our significant costs.
Please notify us if you wish to sign up to our delivery service, and we will discuss the charge with you.
We only can deliver to addresses with postcodes within a 2 mile radius of our pharmacy.
Prescription Ordering
If you wish us to order your prescription for you, you will need to be registered with us to provide this service. Please call in or contact us if you wish to register.
Patients registered with us can now re-order repeat prescriptions from us 24/7 via the LINK BELOW or via telephone. With our phone system, we are never engaged. Ring 02920 752150, and press option 1and leave a message to say your name, address and which items you wish to order. We retrieve the messages daily. To speak to a member of our team, press option 2.
We also offer a FREE prescription collection service from ALL local surgeries (within a 2-mile radius). You can collect your dispensed medication from us, alternatively we offer a prescription delivery service to a radius of 2 miles. There is a charge for our prescription delivery service which helps us cover our costs.
Alternatively if you prefer to order online, please use the link below.
Order Prescriptions Online
Order Now