YOUR TRUSTED COMMUNITY PHARMACY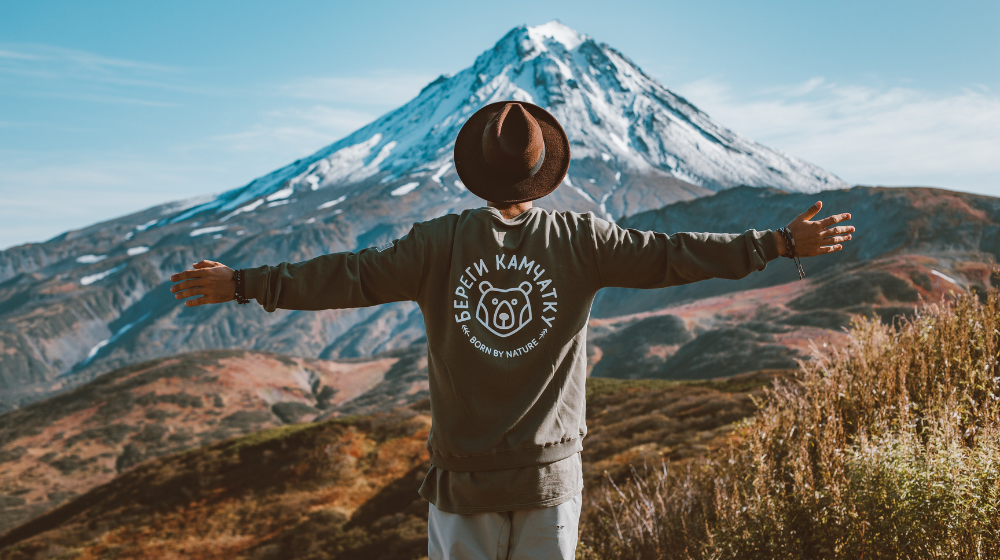 Travel Vaccinations- What do I need? Cyncoed Pharmacy Travel clinic can help.
About travel vaccines
Travel vaccinations are an essential part of preparing for a trip abroad. In the UK, various immunisations can help protect travellers from serious diseases when visiting other countries. Vaccines are available to protect against many different illnesses, including those caused by viruses and bacteria. They can be administered at private travel clinics such as Cyncoed Pharmacy Travel Clinic and NHS GP surgeries. When discussing with your which vaccines are appropriate for you, it is essential to consider any changes in medication, age or existing medical conditions.
Planning ahead
When travelling abroad, checking which vaccinations are recommended or required for the location, you will be visiting is essential. The UK government's Fit For Travel website offers country-specific advice on recommended vaccinations and other travel health information, such as preventing insect-borne diseases like malaria. Vaccines such as hepatitis A and B, typhoid, cholera and rabies may also be recommended depending on your destination – some countries even require proof of certain vaccinations before entry is permitted.
In addition to all this, some travellers may also wish to consider certain optional vaccines depending on their destination – for example, Japanese encephalitis for those visiting parts of South East Asia – and antimalarial tablets if travelling to an area where malaria is present (although not all antimalarials offer complete protection). In these instances, it's best to seek advice from your GP or a travel clinic such as Cyncoed Pharmacy, which can provide tailored advice based on your specific needs.
Furthermore, some vaccines need time to become effective, so it's important not to leave things too late – generally speaking, six weeks before departure is enough, but it's advisable to check with us as soon as possible if you plan on travelling overseas to allow adequate time for any necessary treatments.
Cyncoed Pharmacy Travel Clinic
Our Independent Prescribing pharmacist Hayley Jones is a clinical expert in providing TRAVEL HEALTH ADVICE.
Cyncoed Pharmacy Travel Clinic is able to any of the vaccines listed below together with any oral medication, antimalarials  etc.
NB. Cyncoed Pharmacy is one of only a limited number of Travel Clinics able to offer and administer Yellow Fever Vaccines.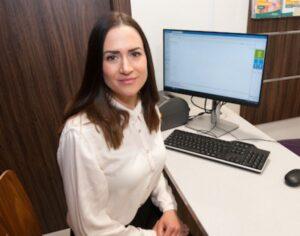 An initial Travel Clinic appointment costs costs just £15, using the link below.
Available travel vaccination services
Cholera Vaccination Service
Chicken Pox Vaccine
Diphtheria, Tetanus and Polio (DTP) Vaccination Service
Hepatitis A Vaccination Service
Hepatitis B Vaccination Service
Hepatitis A & B combined
Japanese Encephalitis Vaccination Service
Measles, Mumps & Rubella (MMR) Vaccination Service
Meningitis ACWY Vaccination Service
Pneumonia
Rabies Vaccination Service
Tick-Borne Encephalitis (TBE) Vaccination Service
Travel Health Advice Service
Typhoid Vaccination Service
Yellow Fever Vaccination Service